Ethics and Crisis in Africa
A Critic of the Rights-based Approach to Homosexuality
Vengesai Chimininge

Zimbabwe Open University

Clemence Makamure

Zimbabwe Open University
Abstract
Issues relating to homosexuality are one of the primary topics of moral debates in Africa. This is necessitated by the different perceptions that Africans have towards homosexuality. Some African societies condemn it while others embrace it with open hands. In Zimbabwe, gays and lesbians have been seen as chaos being unleashed by the profane Western society which is endeavouring to unseat governments and replace them with fiefdoms in the name of human rights. So, the challenges presented by homosexuality in different cultures of the world assume various degrees but in Africa, the phenomenon has raised issues that have proved to be a thorn in the flesh. The view of this paper is that there is moral danger if we base our moral values on the rights-based approach to homosexuality in Zimbabwe. To achieve this, the authors of this article used the qualitative approach which included interviews, published documents and internet sources to glean data. The paper argues that homosexuality is un-African and unnatural sexual perversions that are not only alien, but perceived as outlawed in traditional Zimbabwean societies. The paper discovered that the issue of homosexuality in Zimbabwe and beyond is dividing people through what Oliver Phillips (2010) refers to as 'Blackmail.' The paper argues that the best way forward in dealing with issues of homosexuality in Zimbabwe is to use hunhu or ubuntu as the spring board of morality not human rights.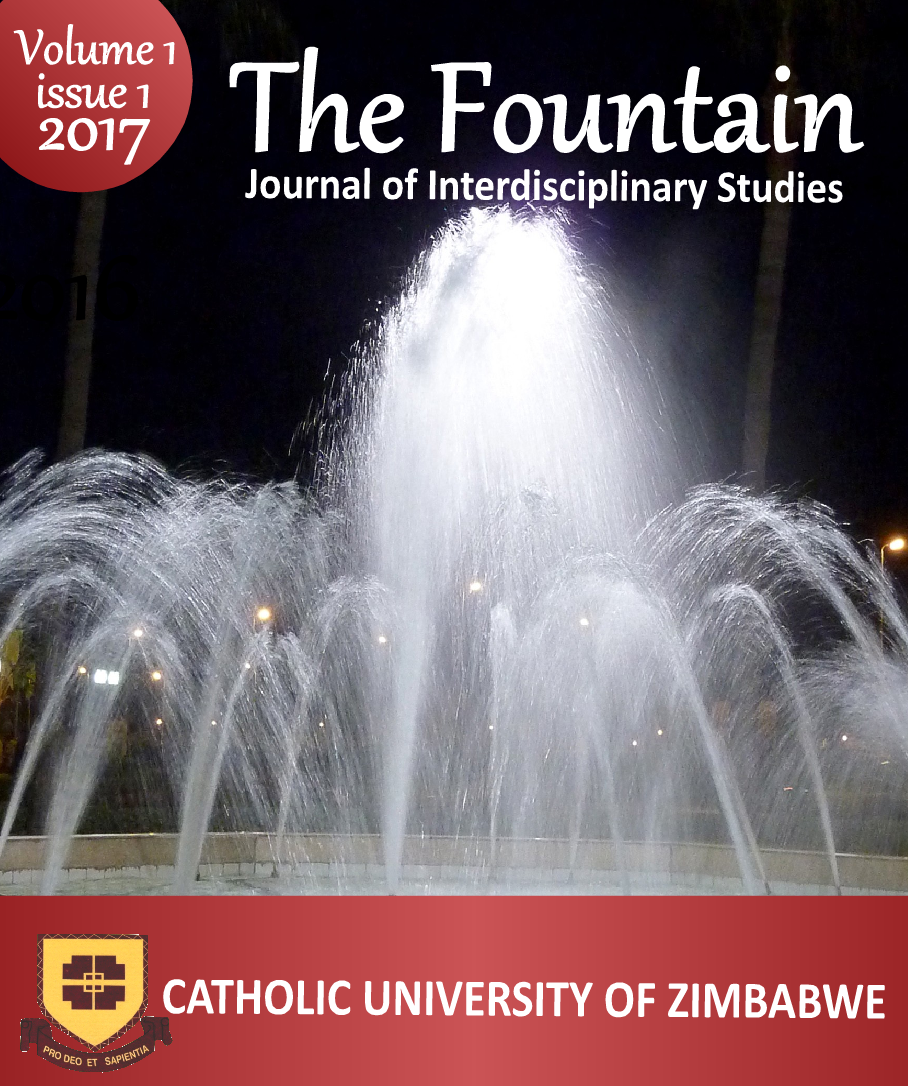 This work is licensed under a Creative Commons Attribution-NonCommercial-NoDerivatives 4.0 International License.
The copyright for all articles belongs to the authors. All other copyright is held by the journal.